Eyelash Services
Do you want longer or thicker lashes…… hate mascara…..hate panda eyes in the summer……want to wake up feeling and looking your best…… With us, Eyelash Extensions are a damage free alternative to mascara. With Classic and Russian Volume lashes you can choose how long and full you want your lashes. Wake up in the morning ready for the day ahead with minimal maintenance!!
Book now.
For all booking times and availability, click the below link.
Training & Courses
one-on-on training and group courses available. Enquire today!
Pricing
Pricing for our services are as follows;
FAQ
Frequently Asked Questions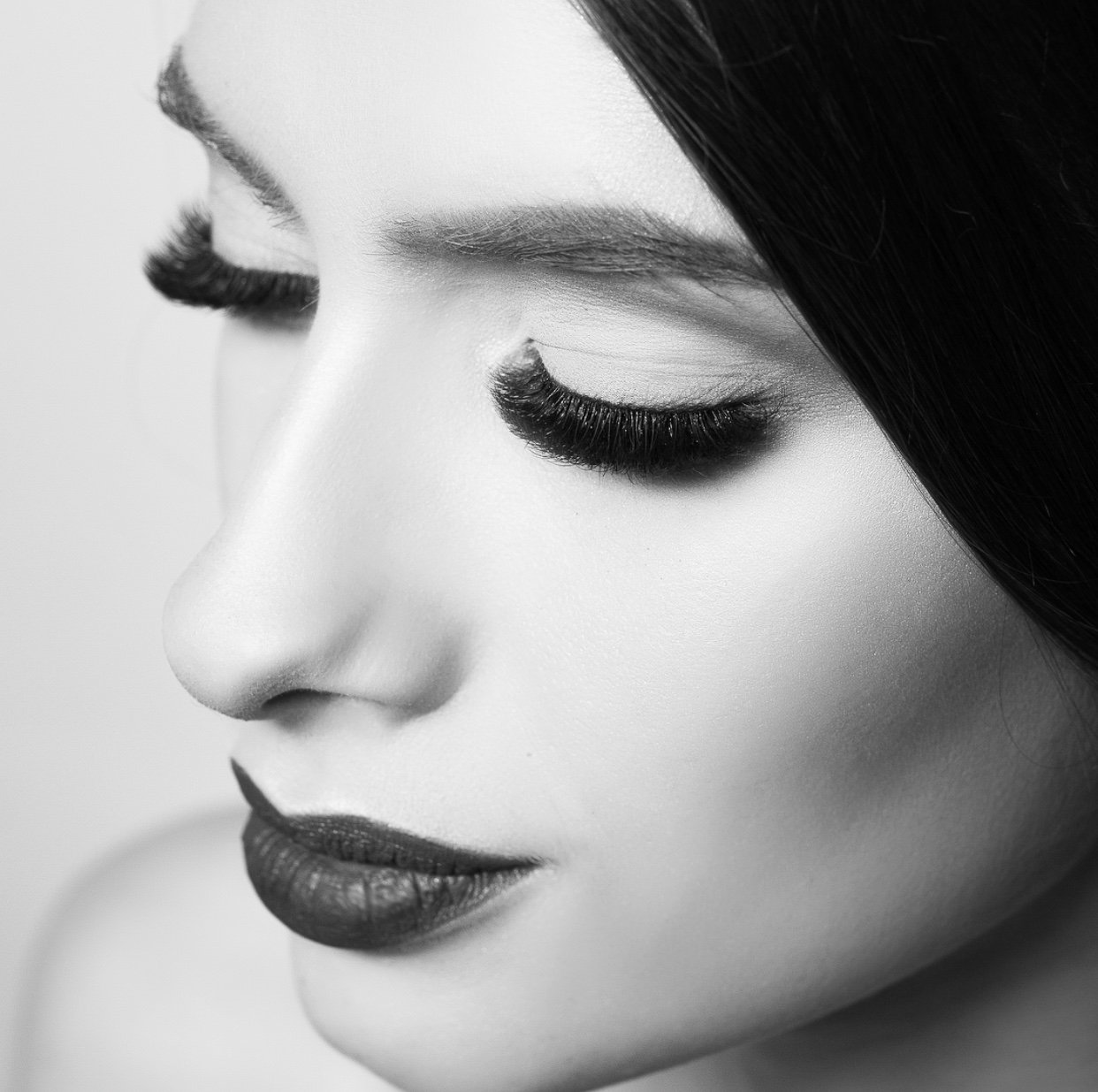 Eyelash Extension Services
Eyelash extensions are not a one size fits all service. Just like the hair on our head, we are all blessed with completely different natural lashes. The amount we have, as well as fullness, length and strength of lashes all vary from person to person – even if related! Yes we will always work to achieve the closest thing to your expectations, but we will never compromise the health of your natural lashes therefore if it is not realistic we will let you know and work as best as we can.
If you have an idea of the look you like, or fullness, or shape please do let us know and we will try our best to tailor your lashes to it. Please book the appropriate appointment for your expectations.
Classic Eyelash Extensions
Classic eyelash extensions is the application of one extension on each appropriate natural eyelash. These lashes look fairly natural with the end results looking better (but similar) to a really good mascara. We work with what you have naturally so results can vary based on the amount of natural lashes. These can be tailored to natural or dramatic by varying the amount of extensions, lengths, thicknesses and curls we use. Make sure you tell us exactly what you hope to achieve so we can do our best to meet your expectations or advise you if it's not realistic. Remember, we are experts at what we do, but can't read minds.
Hybrid Eyelash Extensions
Hybrid lashes (also known as 'Blended') is the art of using both Classic and Russian Volume lashes throughout the set. These are great for people that find classics are not as full as they would want, but Russian Volumes are potentially too much. We strongly recommend these lashes (over classics) to anyone who has sparse, fine or thinning lashes as it will help create a fuller look for you.
Russian Volume
Russian volume is a handmade technique where we lift and fan multiple ultra fine eyelash extensions before adhering and wrapping them around the natural lash. Russian volume eyelash extensions allow you to be in control with the density you want to create. Ranging from 2 extensions (2D) upwards, you can have a natural volume set (2-3D) or a denser more dramatic volume set (4-6D). These are also completely customisable to create the fullness you desire.
TIP: The fuller/thicker you want your extensions to look, the shorter they should be. We can still make them look fairly dramatic by choosing a tight curl, however as soon as you go too long you risk you extensions looking sparse, which looks even worse when they naturally start to shed. Think of it this way – 10 flowers in a vase with very long stems – they look sparse and spidery and hang around the vase in different directions, potentially looking fairly untidy. Now imagine 10 flowers with short stems – they will be tightly packed into the vase, looking full and dense. The same applies for eyelash extensions
Mega Volume (returning soon)
Mega volume is a similar technique to Russian Volume whereby we pick up and fan multiple ultra fine extensions before applying them to your natural lashes. With Mega Volume the lashes are even finer and vary from 8-15D depending on the density we are trying to achieve.
Text To Be Decided By JAG